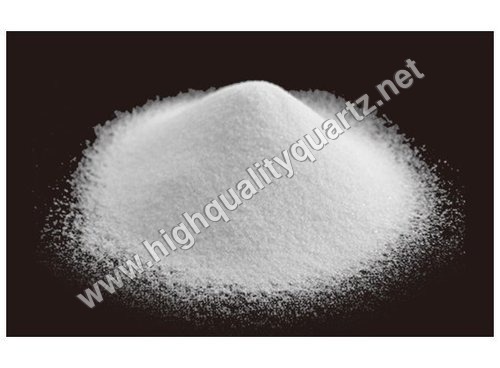 Silica Powder
Product Code : SP02
Product Description
Free from impurities, the offered
Silica Powder
is used for producing ceramic based colors, paint and ceramic frits. Commonly noticed in different geological regions of the world, this mineral powder has different forms and grades. White in color, the particles of this mineral powder have vitreous luster, conchoidal fracture, high refractive index level and trigonal crystal shape. It has high melting as well as boiling points. It is not soluble in H2O. The basic elements of this mineral powder are oxygen and silicon. We are a reliable manufacturer and exporter of Silica Powder.
Features :-
The powder constitutes of oxygen and silicon.
It is insoluble in H2O.
High melting point.
High refractive index.